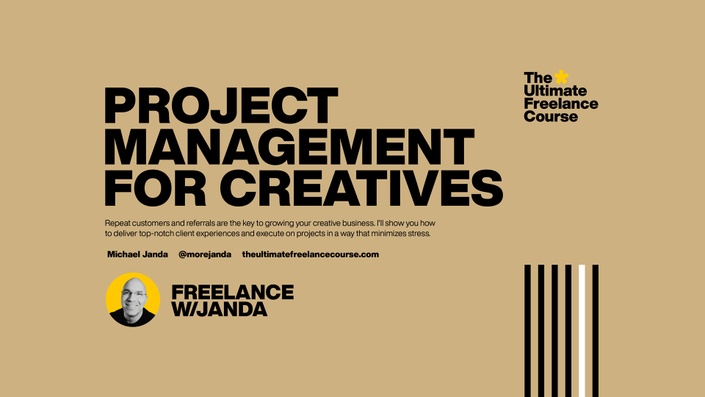 05: Project Management for Creatives
This course will teach you how to get projects done, keep your clients happy, maximize profitability, and minimize stress.
Course 05: Project Management for Creatives

In this course, I share the production systems and strategies that resulted in hundreds of happy clients and countless referrals. I used these strategies to execute on projects for Disney, Google, Fox, FX Networks, Netflix, ABC, NBC, and tons of other great brands. Repeat customers and referrals are the key to growing your creative business. I'll show you how to deliver top-notch client experiences and execute on projects in a way that minimizes stress.
---
Included in this course...
More than 7+ hours of video lessons

Project management strategies and structures for a variety of sized creative businesses

Turnkey and downloadable checklist processes to guide you in the execution of identity projects, print projects, and website projects

Downloadable template to guide you in the creation of systems for the services you provide in your creative business

Downloadable critique checklist to help you improve your eye for detail and increase the quality of your work

Turnkey systems to improve your ability to do competitive, audience, and design research

Communication strategies and prewritten messages you can begin using today to help you provide and excellent customer experience

Downloadable presentation templates for identity, print, and website projects

Post mortem strategies and templates to help you close out projects effectively, receive future work from your clients, and ask for client testimonials

This systematic and turnkey course will help you immediately begin producing work like a top-tier creative veteran
---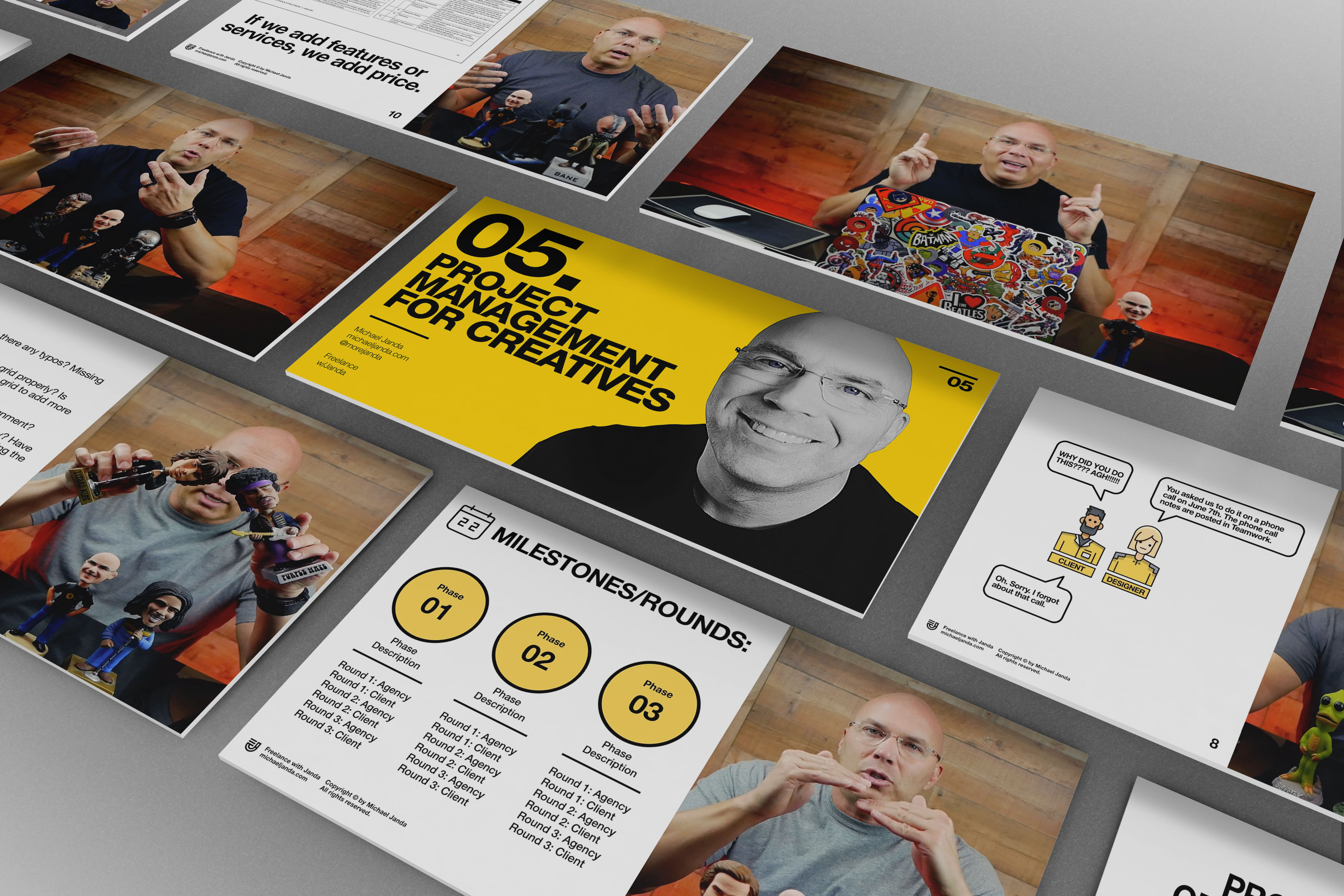 ---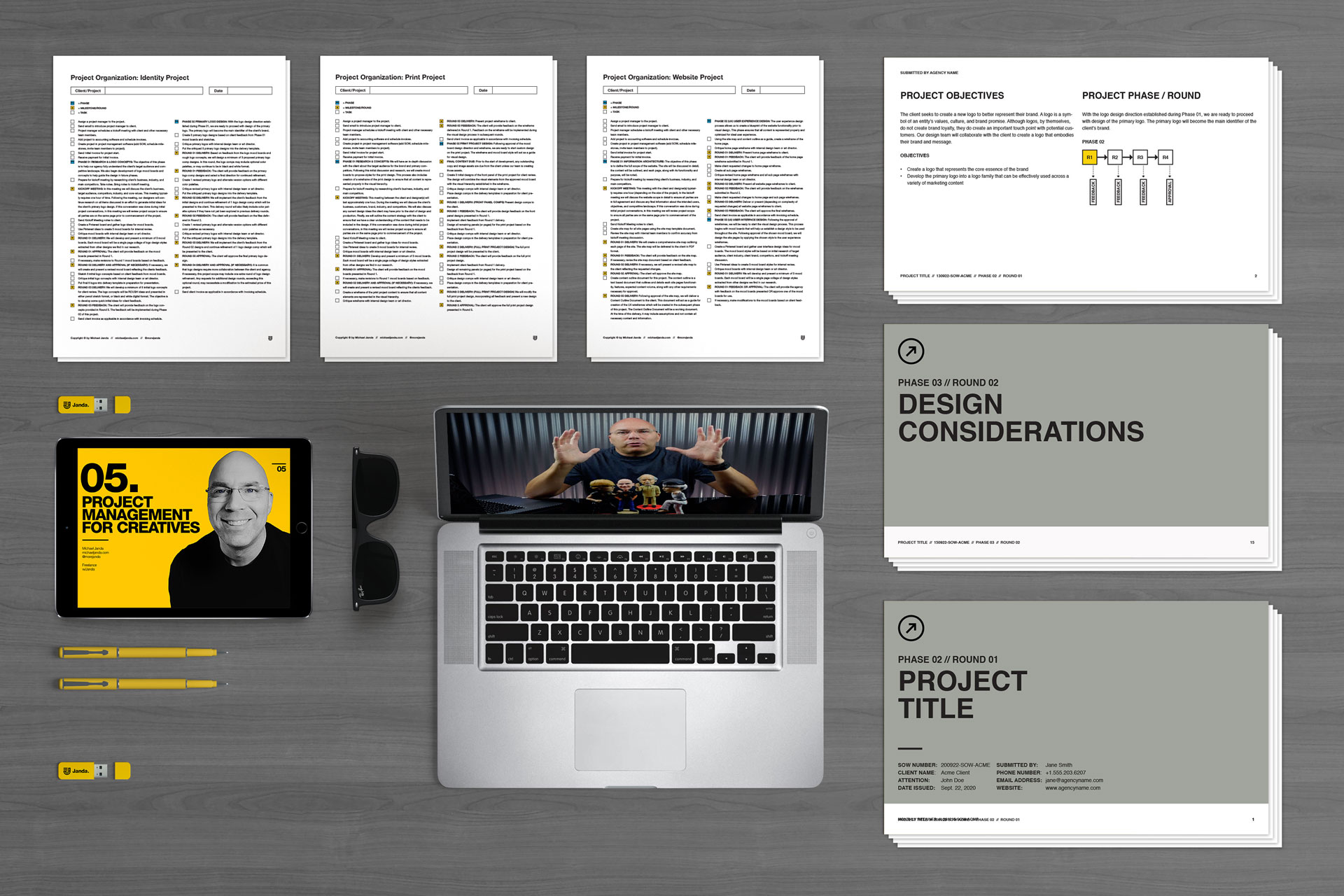 Course Curriculum
Module 01: Project Management Fundamentals
Available in days
days after you enroll
Module 02: Project Organization
Available in days
days after you enroll
Module 03: Project Execution Strategies
Available in days
days after you enroll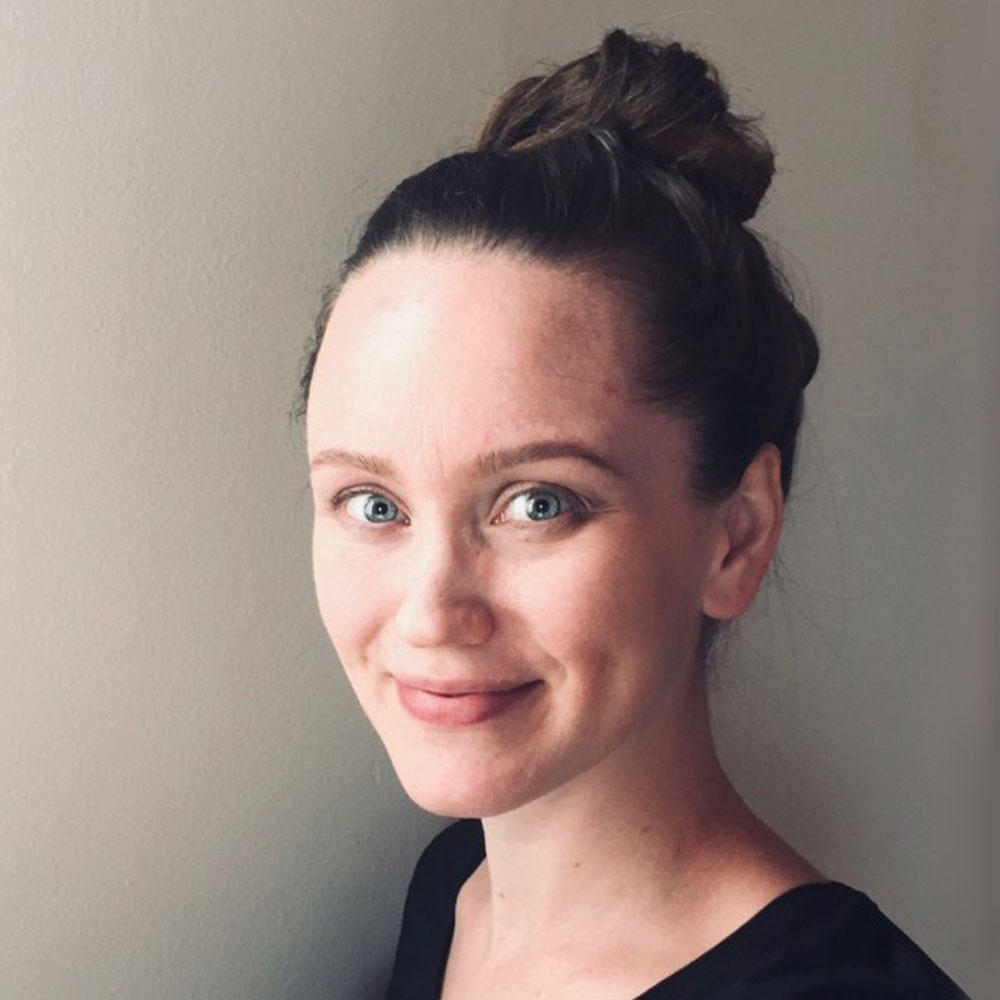 "I'm trying to niche into real estate data visualization, and bought your course for some guidance. The modules are so helpful in breaking down what to do and why. I just edited your proposal template, had a meeting with a potential client (he asked for the deck ahead of time, which I RESISTED! :-)), and he just accepted that we move to the SOW! I couldn't have done it without your template or your coaching. I was able to confidently explain each aspect and answer his questions. Thank you so much! I'm one step closer to closing a $6k contract thank YOU!!!!!! [UPADATE: SOW (used your template) is now signed and he paid his $6k invoice all up front! Your process and template definitely made me look like a seasoned pro! Thank you!!!]" – Alli Torban, Information Designer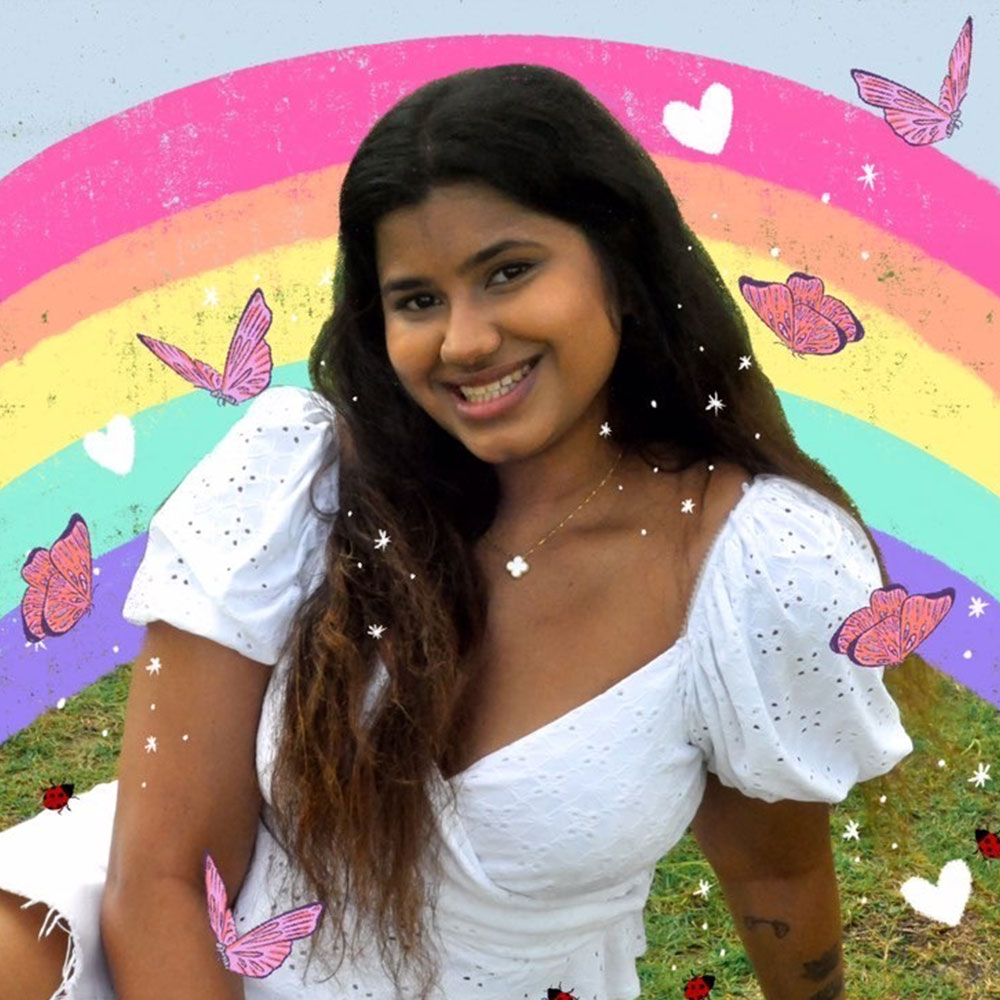 "Just wanted to say, I am very veryyyy slowly getting through the course but there's so much gold, I feel like it's almost a masters degree in becoming a freelancer!!! Seriously, I feel like all this content would have been taught over two years for like $50,000USD at a university. I'm so thankful for this course!" – Sravya Attaluri, Mental Health Artist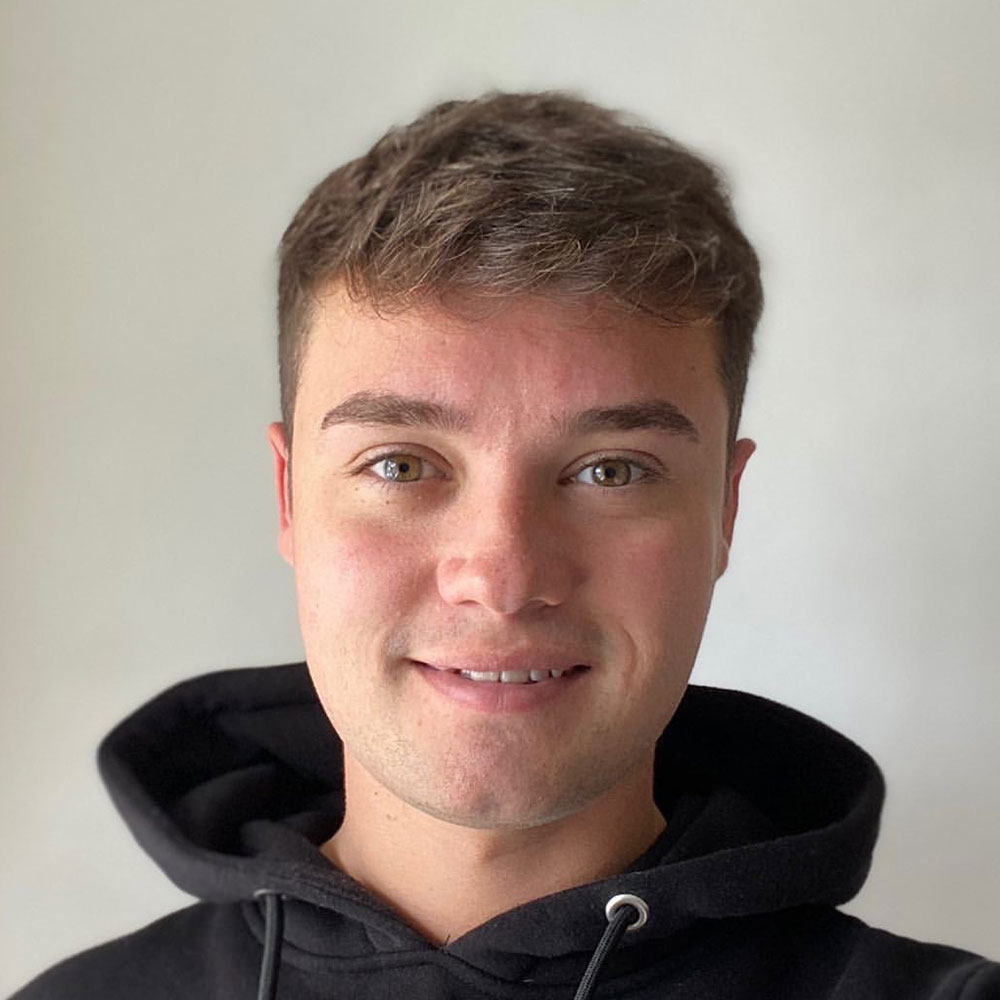 "I'm not lying when I say; that I have learned more in Module 1 than I did in my whole 3 years in university 😬 it is SO good, Mike. Complete mind shift for me. Starting Module 2 today 🚀 This course is actually making me completely rip my agency apart. So it's having a new name, identity, messaging, website etc." – Daniel Luke, Founder of Creative Ninety Five
Explore other courses in the suite or buy the Six Course Bundle and save!
View All Products