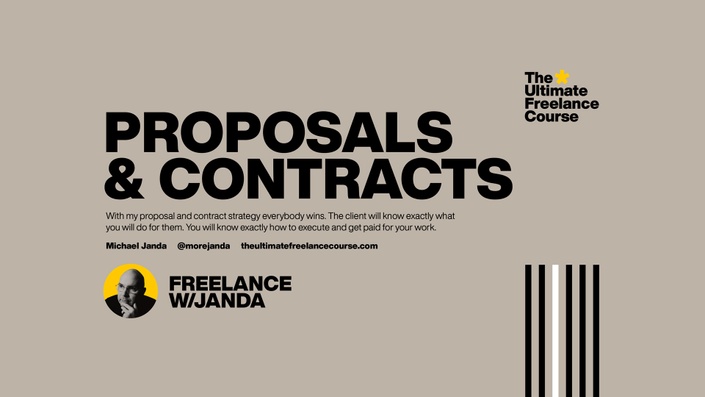 03: Proposals & Contracts
I refined my proposal and contract strategy over 15 years and more than 3,000 client presentations and now I'm giving it all to you.
Course 03: Proposals & Contracts

I believe my proposal and contract strategy to be the most thorough and bulletproof in the creative industry. Every contractual lesson I learned from experimenting through thousands of client pitches and 15 years of agency grind is now available in this course. I've included pre-written proposal templates to help you sell more effectively and pre-written contracts to help you control the client engagement. With my proposal and contract strategy everybody wins. The client will know exactly what you will do for them. You will know exactly how to execute and get paid for your work. These are the proposals and contracts I used to execute on projects for a client list that included Disney, Google, ABC, NBC, Fox, Warner Bros., National Geographic, and many other amazing brands.
---
Included in this course...
More than 8+ hours of video lessons
28 detailed lessons explaining every proposal and contract clause
Example presentations you can model for your clients sales meetings
Downloadable spreadsheets and strategies to help you track your proposals and better understand your creative business
Downloadable proposal templates for many types of projects – easy to edit and easy to use (more will be added in the future) (Templates are in Adobe InDesign format and PDF)
Downloadable contract templates (statements of work) that you can easily edit to contract your clients more effectively (Templates are in Adobe InDesign format and PDF)
Legal terms for your contracts with clear explanations of each clause
Downloadable change order templates (addendums) and crystal clear instructions of how, and when, to use them (Templates are in Adobe InDesign format and PDF)
Downloadable simple proposal template with explanations of how to use it (Templates are in Adobe InDesign format and PDF)
Downloadable rough estimate and how to use it in your business (Templates are in Adobe InDesign format and PDF)
A solid contract is the best way to ensure a happy client, this course will change your business
---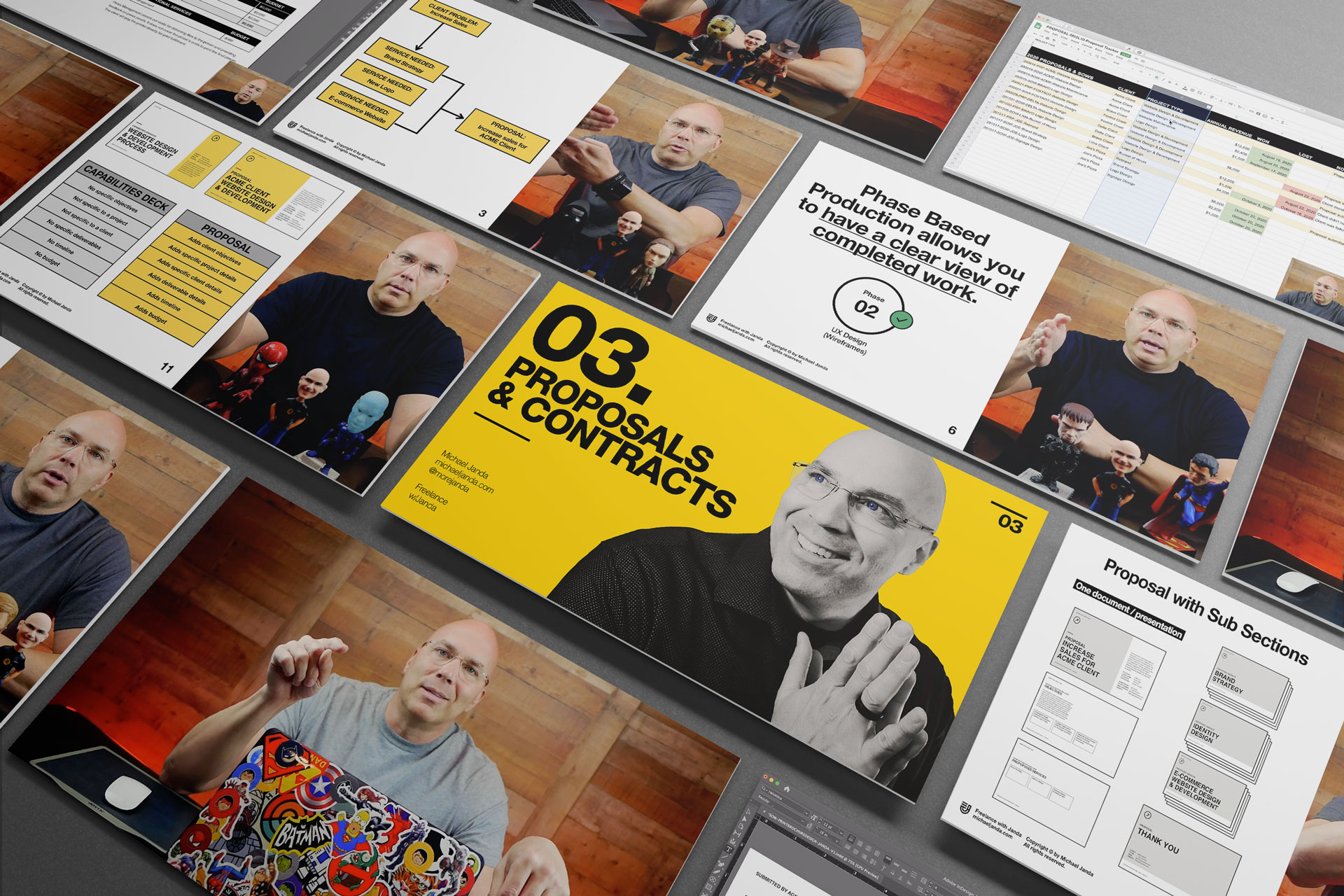 ---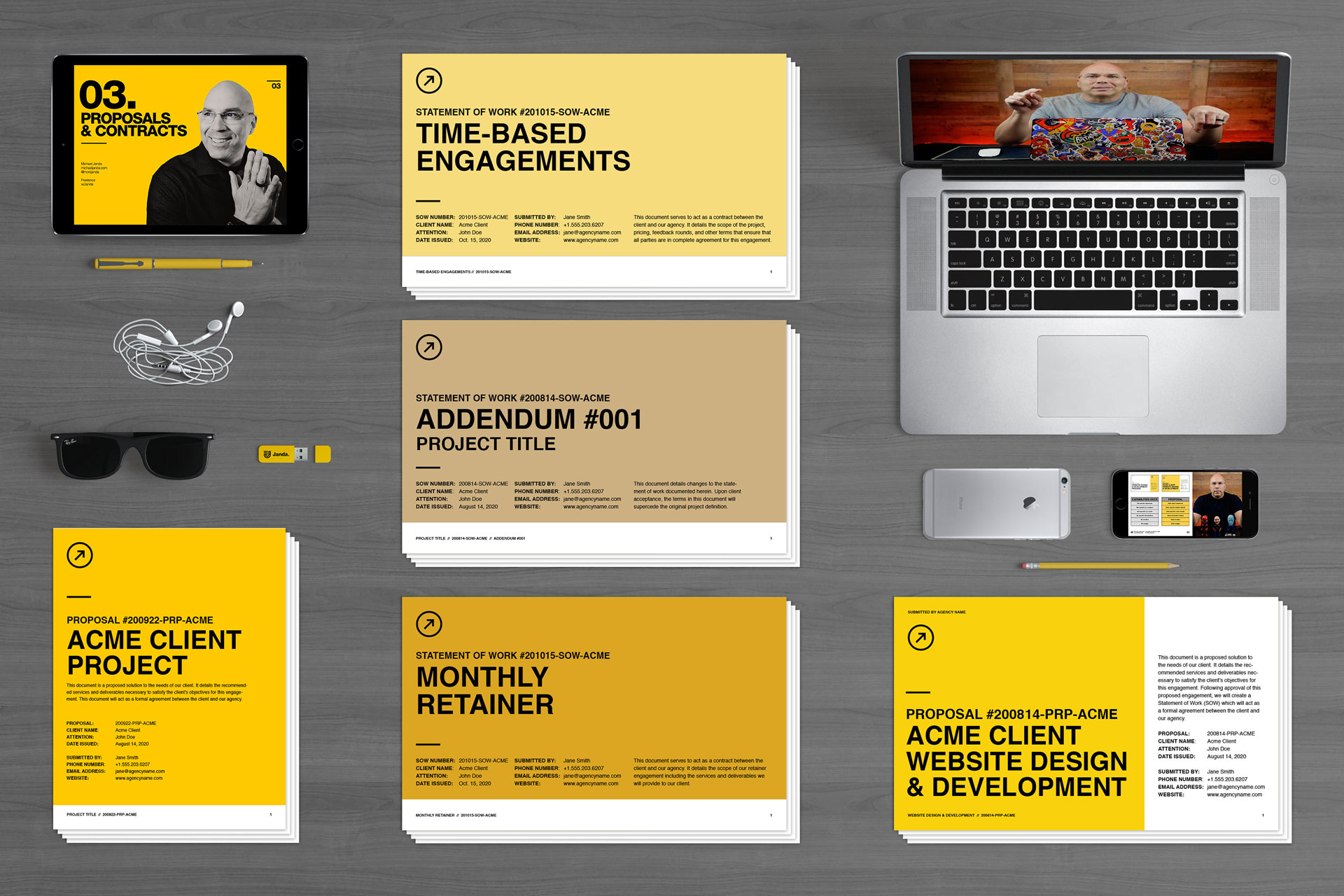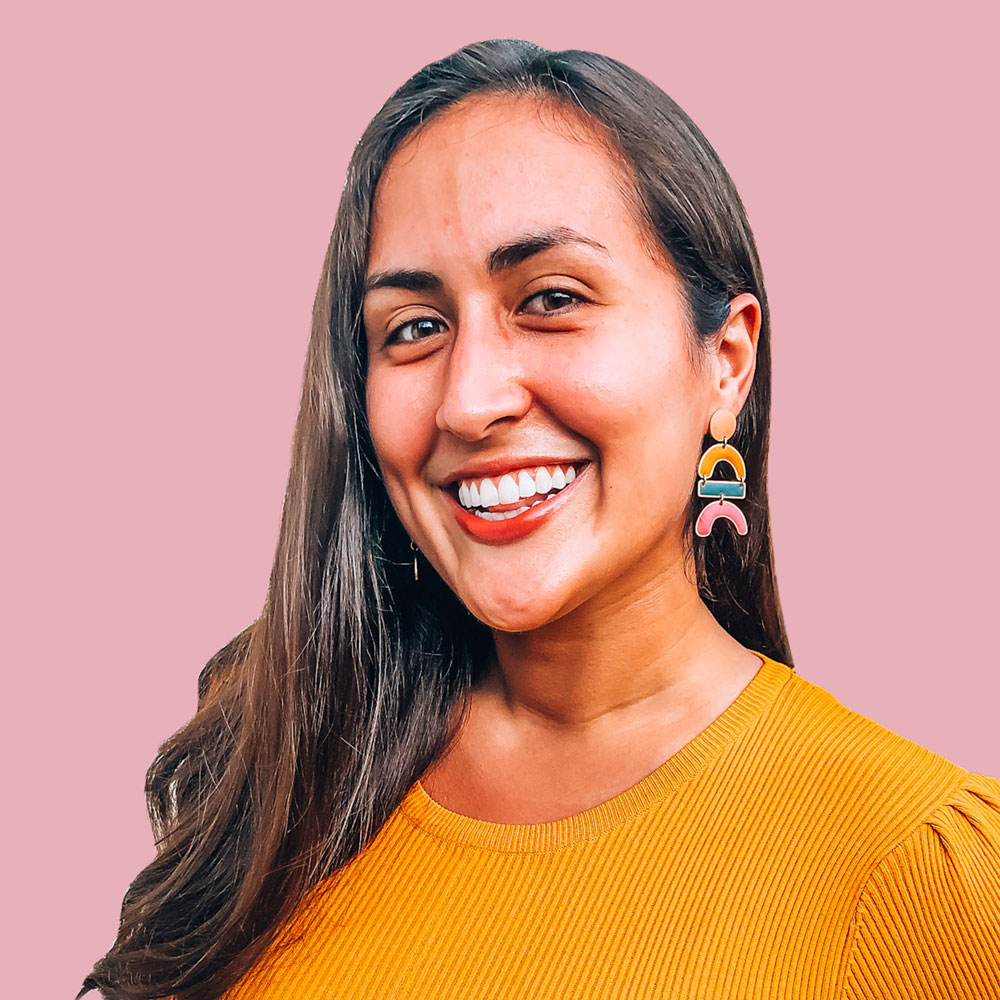 "I have tremendous respect for Mike and I'm so grateful for him being in the coaching space with his impressive track record. Not only is working with him possible for a small business owner such as myself but the amount of wisdom he drops every minute in a call blew my mind! I had been reaching out to different coaches in my first couple of months of starting my business. Entrepreneurship is tough. It was even tougher to feel that worthwhile help was financially inaccessible for anyone like me starting from the ground up. Thankfully, I found Mike from binge-watching his YouTube content and reading his books. I entered our call feeling like I was stuck. I left feeling empowered with clear knowledge of what my next steps needed to be. He breaks everything down in such an easy-to-understand format. The fact that he's also such a great person makes the call an enjoyable experience where you can comfortably communicate things to get the help you need. Getting guidance from Mike is 100% worth it and I will, no doubt, be reaching out again when I face new challenges in my business." — Diana Briceño, Founder, Social Strategist & Content Creator at DGS Studio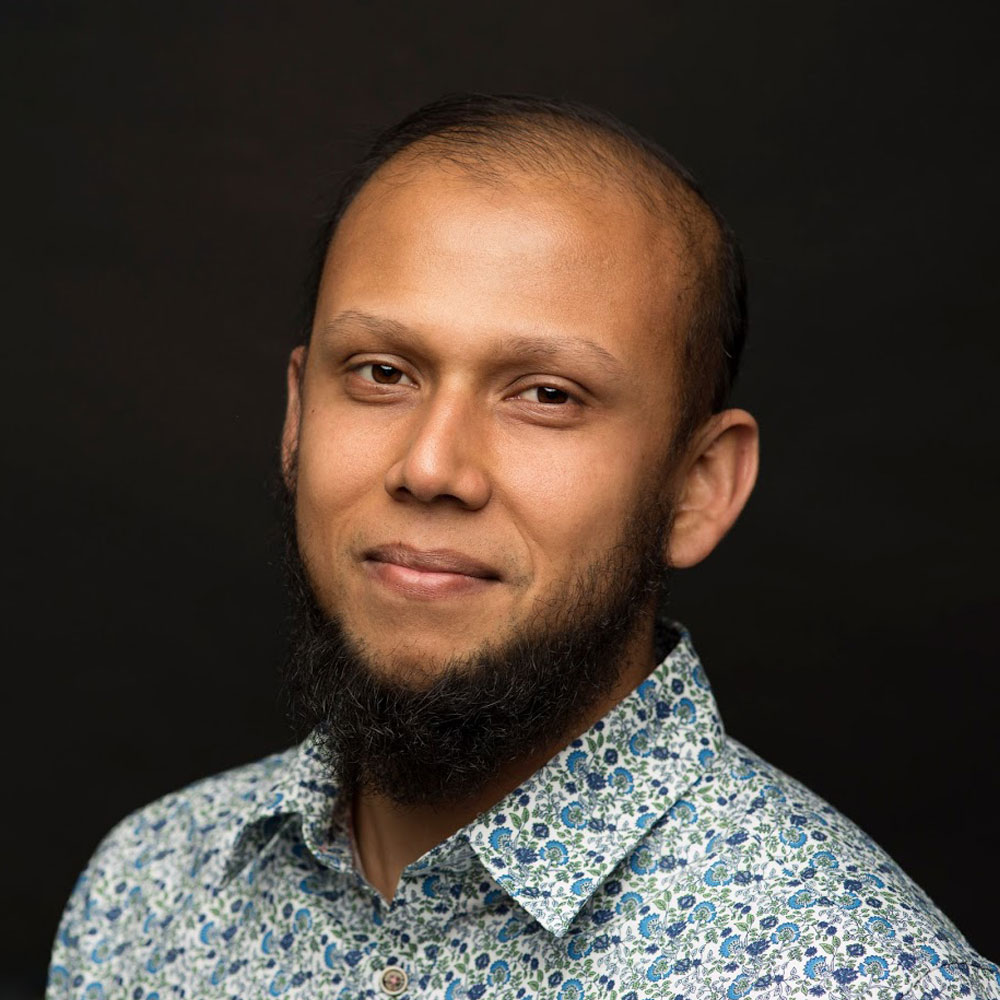 "As an agency owner, I was unsure about making key decisions around growth and strategy. I trusted Michael because he has decades of experience building a successful agency but more importantly, he cares. He went above and beyond to guide me and I have learned so much by observing his example as a leader, businessman, and friend. Thank you for your kindness, Michael." — Mehrab Reza, Founder & CEO, Adlantica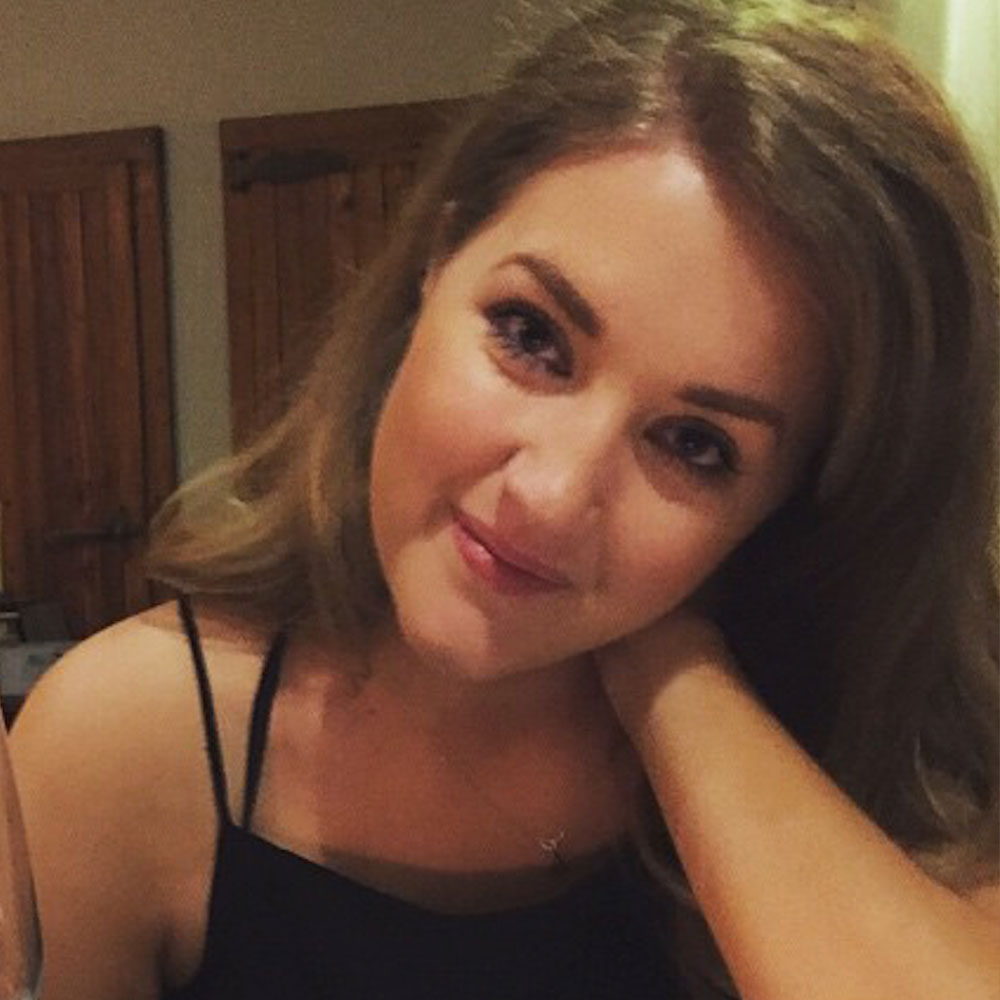 "Since working with Michael, I have transformed the way I run my business, I have doubled on my conversions and sales with his help. We worked together to build out each process I needed for my business as well as ensuring I had all the key components in my contract to submit to clients, this has increased my conversions massively. I feel very lucky to have met Michael and look forward to continue working together with him and growing my agency." — Rebecca Worsley, CEO, Rainy City Marketing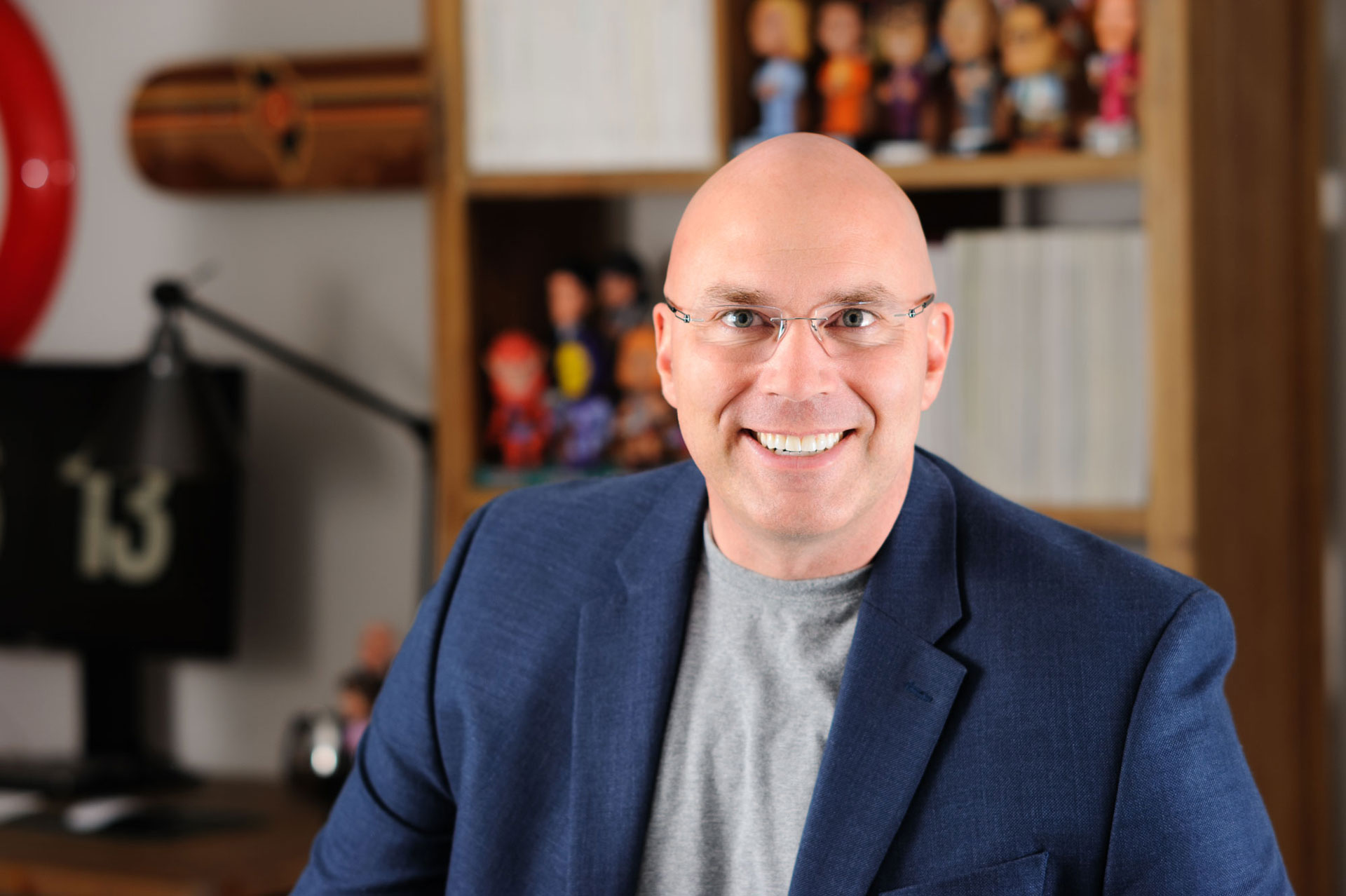 About Michael Janda
Michael Janda is an executive level creative leader with more than 20 years of experience in both in-house creative departments and agencies working with some of the greatest brands in the world.
Michael founded the creative agency, Riser, in 2002. Over 13 years he led Riser to a 31% average annual profit margin. Riser was a nationally recognized agency creating high-profile work for clients including Disney, Google, ABC, Fox, Warner Bros., NBC, TV Guide and numerous other notable companies. Riser's work quality and successful business practices yielded some of the most coveted awards in the industry including Inc. 5000, Webbys, FWA, Awwwards, AIGA and Addys.
In 2015, Michael sold Riser to a competing marketing agency named Eli Kirk where he became one of four partners at the agency and its Chief Creative Officer. Following the acquisition he orchestrated a rebrand of the 70+ person agency as EKR. With the new brand in place and following a revised strategic direction for the company, EKR realized significant growth and back to back listings on the Inc. 5000 in both 2017 and 2018.
Prior to his time as an agency owner, Michael served as a Senior Creative Director at Fox Studios where he managed a 40+ person team of designers, content creators and developers.
In addition to his robust experience managing creative and marketing teams, Michael is the author of the book, Burn Your Portfolio: Stuff they don't teach you in design school, but should, and the newly released, The Psychology of Graphic Design Pricing.
After 15 years and more than $30,000,000 in revenue, Michael stepped away from agency life in 2018 and now spends his time coaching freelancers and agencies, writing books, creating courses, and speaking at design industry events worldwide. He is also known as @morejanda on Instagram where he grew an audience of more than 120,000 creatives in less than a year.
Start learning creative business systems and strategies with Michael and The Ultimate Freelance Course today!
Explore other courses in the suite or buy the Six Course Bundle and save!
View All Products