Maximize your success as a creative entrepreneur!
More than 26+ hours of video lessons! (And more lessons will be added in the future!) Pre-written proposal and contract templates. Turnkey systems and spreadsheets. Actionable processes that will improve your creative business today!

This suite of courses is comprehensive, actionable, and easy to implement.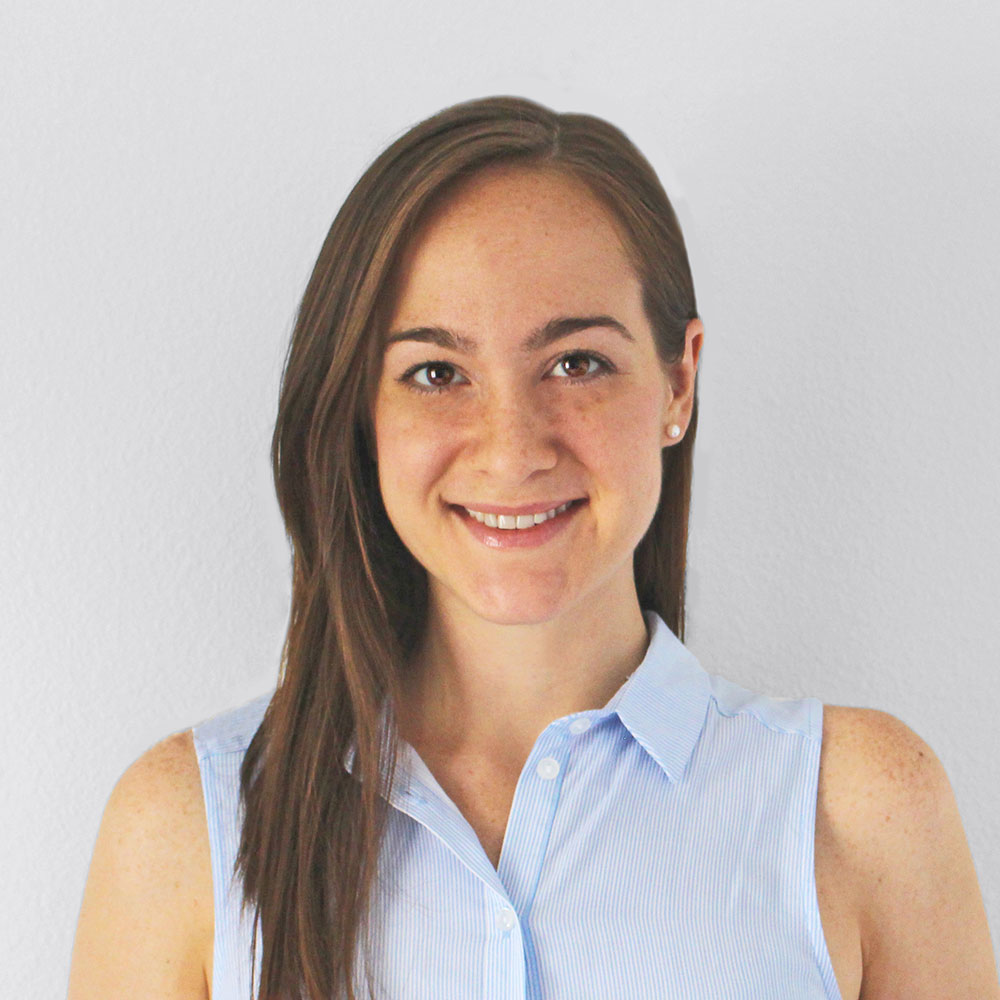 "Enrolling in this course was one of the best decisions I could have made for my freelance career. The price is a steal for all the resources, knowledge and guidance you receive. I was pleasantly surprised with all the detailed templates too! Before this course I was overwhelmed trying to figure out everything on my own, but now I have the ultimate guide!" – Samantha Esposito, CEO of Creativ Wings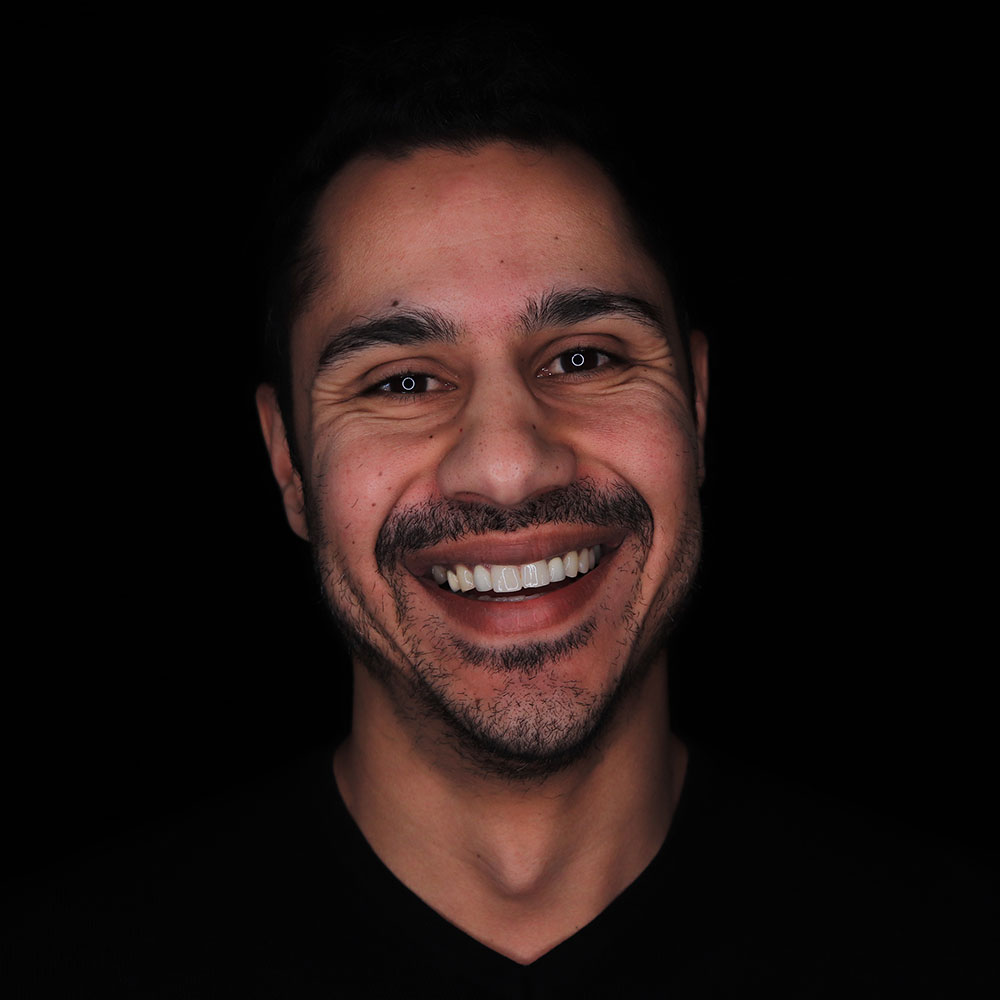 "WOW the cat is out of the bag. A thought leader and world class agency owner brings the real goods behind running a successful creative business practically and ethically. Not only does this help us, but it allows for limiting industry gauging that can occur in the market. Thanks Mike, in a big way!" – Arif Maherali, Founder of MVMNT Media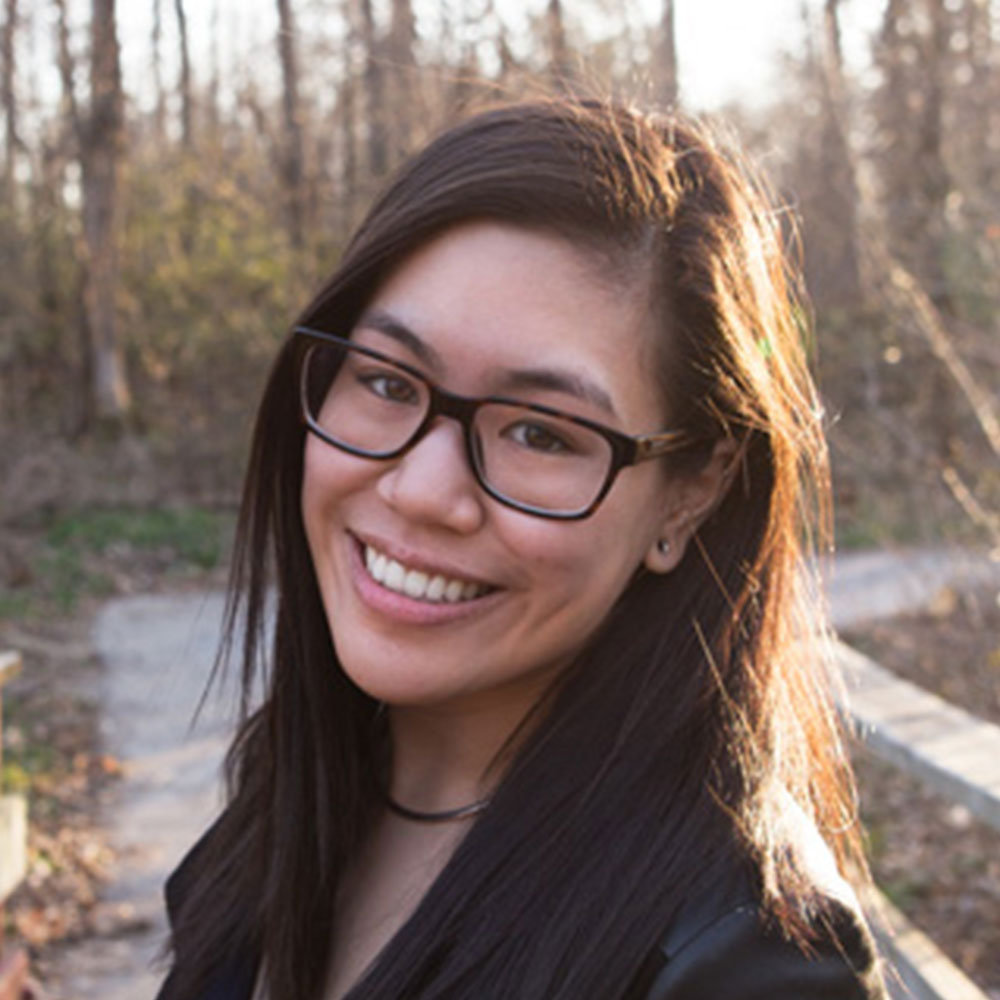 "Before taking Freelance with Janda, I actually spent a ton of money on another business courses where I didn't really see the results or get my money's worth. After doing the first module for free, I was hooked and paid for the rest of the course right then and there. Michael has a way of speaking where he makes you feel like you can do this! Every module is in-depth where he breaks it down for you, walks you through with examples, and solidifies the lesson with stories from his own experience. Originally when I got into freelancing, I was like a headless chicken trying to figure out why my business wasn't growing. One of the major things that the course helped me with was learning how to focus, niching down (and actually how to do it), and actionable advice on how to find, nurture, and deal with clients. Wherever you are in your business–thinking about it, stuck in a rut, or scaling, I think everyone has a lot to learn from this course!" – Crystal Kam, Visual Designer
Take the courses one at a time, or buy the six course bundle and save!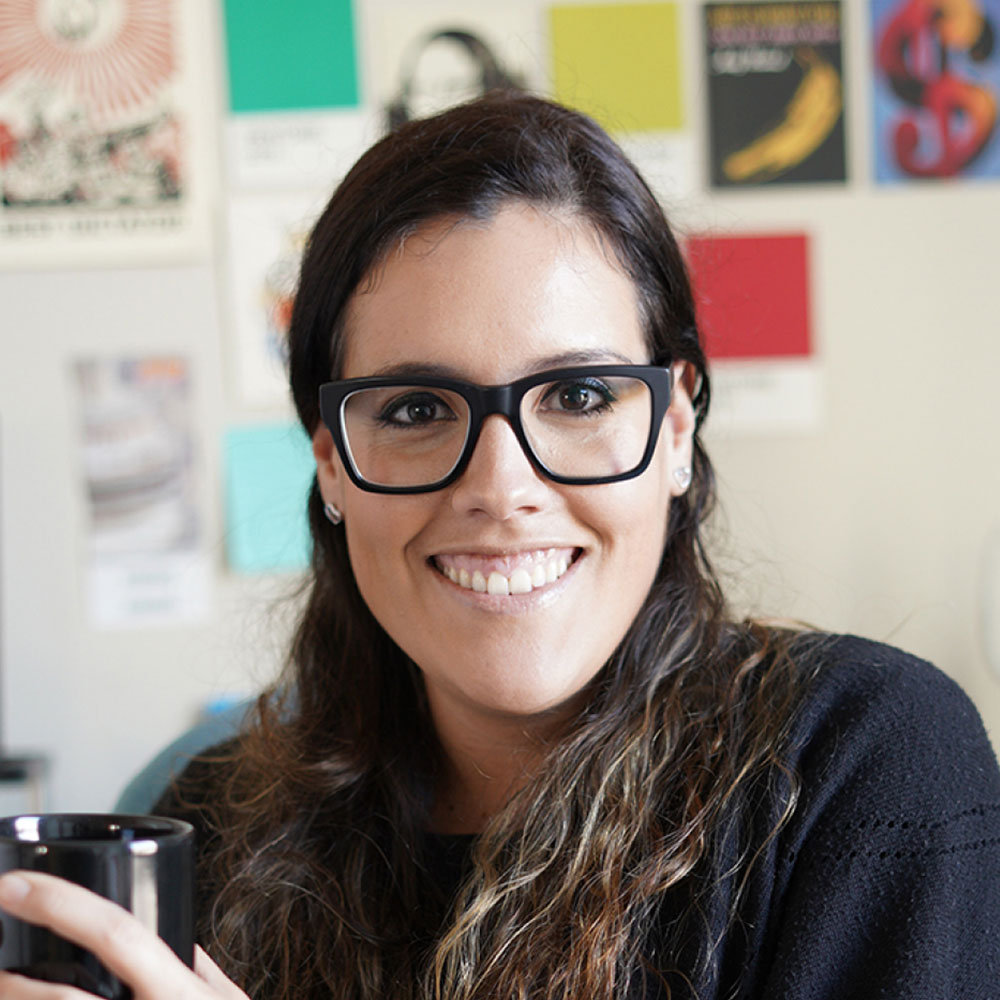 "If you know me, you know I love online courses but I'm careful about what course I sign up to. Mike's courses are AMAZING. I've had a bunch of 1:1 coaching sessions with him and you have no idea how much it has helped my biz, so I knew the quality was gonna be over the top. If you are a creative entrepreneur, sign up for the bundle. You'll thank me, but more importantly you'll thank Mike for all this content!" – Pili Fernandez, Founder and Lead Designer, Random Pattern Studio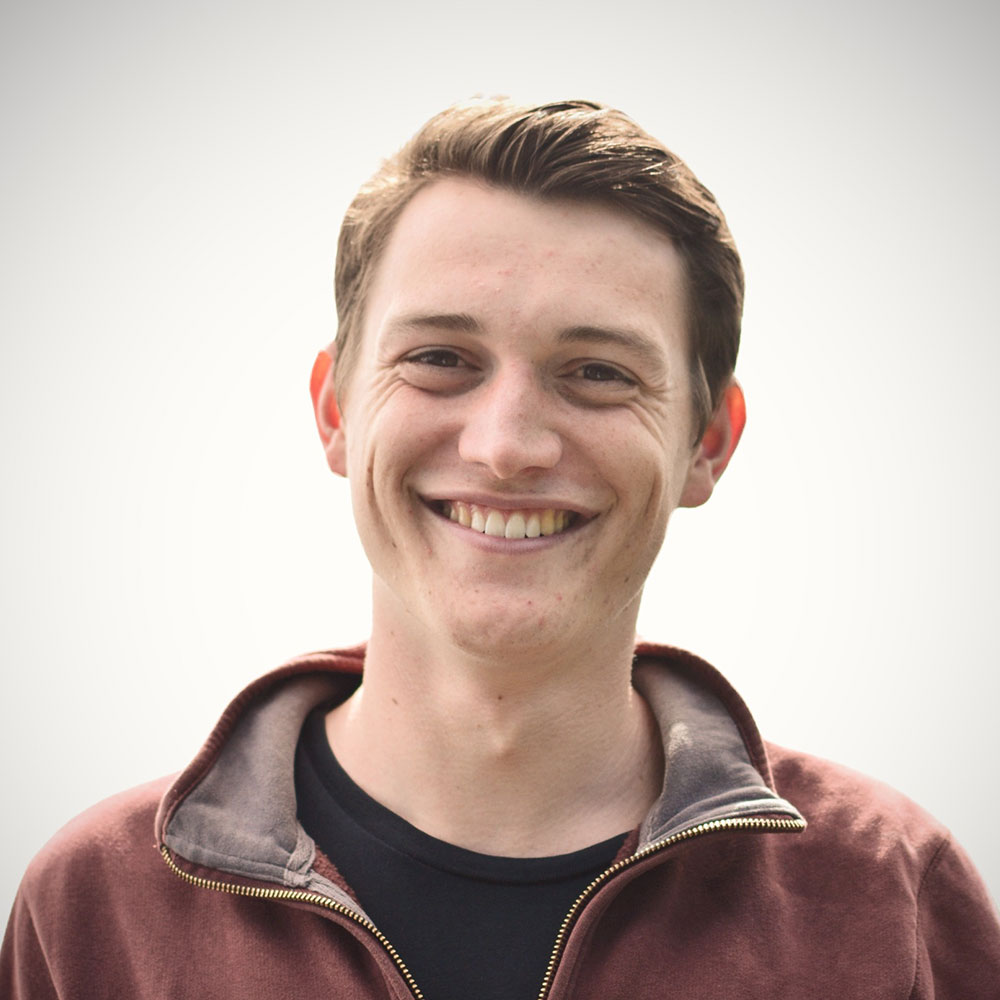 "Imagine asking someone to come to your house, sit down and teach you for 7 hours a day for a whole week. You then demand that they provide an abundance of resources for you to use at the end of it and you are allowed to film it all to ensure that you can look back at it forever. You are also going to charge them less than $800, that's less than $165 a day. Now imagine that the person you ask to do this isn't a nobody but used to be a CEO with 30 years of experience, and the content being taught is planned, considered, edited, and refined. For under $800. He is also called Micahel Janda. If this doesn't seem like a good deal then you probably need this course more than you think. Do yourself a favour and get this course." – Sam Fraser, Sogol Design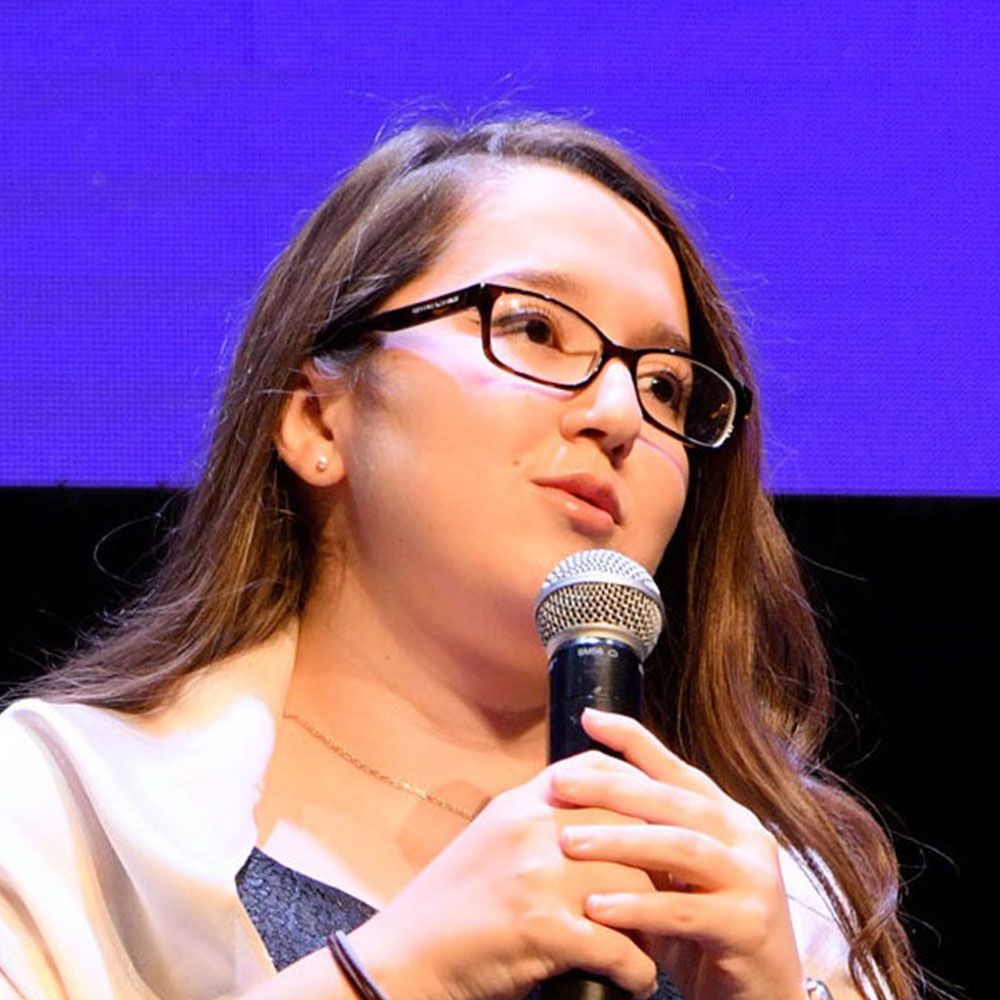 "I got the course and I've been watching the videos over the past couple days. Loving it so far. Amazing content and a ton of value for growing my agency! I appreciate all the details Mike goes into, and his ability to make concepts concrete and actionable." – Majda Nafissa Rahal, Associate Director at Shift'IN Agency

Learn systems and strategies to improve your creative business. Price with confidence. Delivery greater value to your clients. Close more sales. Bigger profits. Less stress.
It is time to level up your creative business!
Freelance with Janda is a suite of comprehensive courses that contains the systems and strategies I used to build my agency from solo freelancer to a three time Inc. 5000 winner with a client list that included Disney, Google, ABC, NBC, Warner Bros., Fox and many other high-profile brands.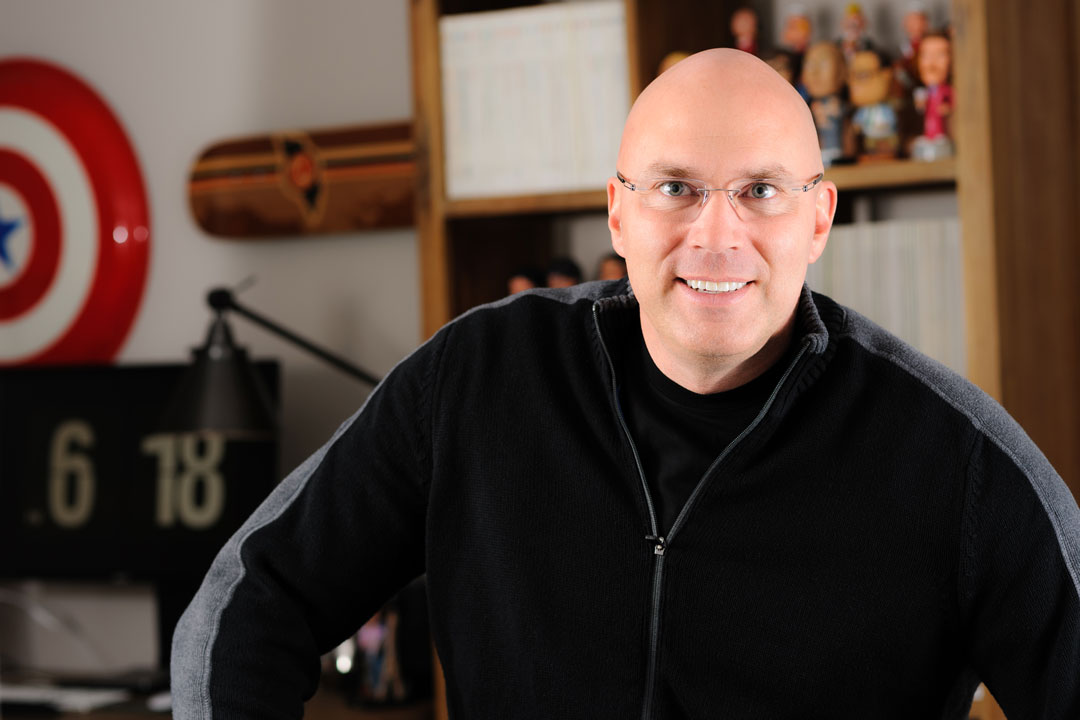 About Michael Janda
Michael founded the creative agency, Riser, in 2002. Over 13 years he led Riser to a 31% average annual profit margin. Riser was a nationally recognized agency creating high-profile work for clients including Disney, Google, ABC, Fox, Warner Bros., NBC, TV Guide and numerous other notable companies. Riser's work quality and successful business practices yielded some of the most coveted awards in the industry including Inc. 5000, Webbys, FWA, Awwwards, AIGA and Addys.
In 2015, Michael sold Riser to a competing marketing agency named Eli Kirk where he became one of four partners at the agency and its Chief Creative Officer. Following the acquisition he orchestrated a rebrand of the 70+ person agency as EKR. With the new brand in place and following a revised strategic direction for the company, EKR realized significant growth and back to back listings on the Inc. 5000 in both 2017 and 2018.
After 15 years and more than $30,000,000 in revenue, Michael stepped away from agency life in 2018 and now spends his time coaching freelancers and agencies, writing books, creating courses, and speaking at design industry events worldwide. He is also known as @morejanda on Instagram where he grew an audience of more than 120,000 creatives in less than a year.
Start learning creative business systems and strategies with Michael and Freelance with Janda today!